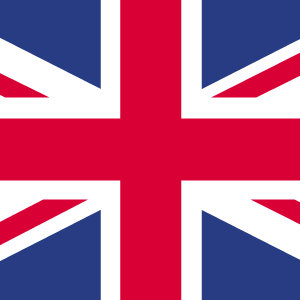 Tickets
On the 24th of January the grandstand will be with free access for all guests of the ski area.
Prices 25-26 January
One-day ticket 40 BGN
Two-day ticket 70 BGN
Children under 12 YO Daily ticket 1 BGN*
* Valid only with accompanying adult with a ticket.
Tickets will be available:
Bansko: Gondola lift
Sofia: MAXSPORT store, 81G Bulgaria Blvd.
Online: maxsport-bg.com
Every purchased ticket gives access to:
1. Gondola lift line from Bansko to Banderishka poliana snd back.
2. Shuttle busses from Gondola starting station to Banderishka poliana and back.
3. Access to the fans' stands at Banderishka poliana.

Kids have access to the stands only accompanied by an adult.
In the event of bad weather conditions, leading to postponed or cancelled start, the ticket amount will not be refunded in case it has been already used.

Билети
На 24-ти януари трибуната ще бъде със свободен достъп за всички гости на ски зоната.
Цени 25-26 януари
Еднодневен билет 40 лв.
Двудневен билет 70 лв.
За деца до 12 години 1 лев* на ден
* валидна само с придружител със закупен билет
Билети ще можете да закупите:
Банско: Кабинков лифт
София: Магазин МАКСПОРТ – бул. България 81Г
Онлайн: maxsport-bg.com
Всеки закупен билет осигурява ползване на:
1. Кабинкова въжена линия "Банско - Бъндеришка поляна" и обратно.
2. Бусове – от Начална станция на кабинка до Бъндеришка поляна и обратно.
3. Достъп до трибуните за зрители.

Децата имат право на достъп до трибуните само с придружител.
При неблагоприятни атмосферни условия, водещи до забавяне или непровеждане на старт, сумата на билета не се възстановява, в случай че той вече е използван.